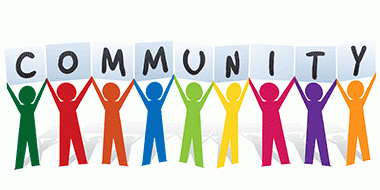 Join Our Electric Car Experts Community
If you own or use or are just interested in electric and hybrid cars then we would love you to Join Our Community.
You are the experts
You are the early adapters of EVs, the day to day users, the motorists who live with this new class of vehicle every day. It is your knowledge and experience we want to share with the world. The most powerful advice on the internet are peer reviews, we need as many as possible to help our visitors/members in their quest for information.
We have several methods of sharing your experiences.
Electric and Hybrid Car reviews. Electric Car Owners and drivers can add their real life experiences with their car. Compare your views and scores with those of the editors review of your car. The more peer reviews the better informed our visitors/members will be, helping them decide what car best suits their needs.
Forums. This area is for community members to ask their questions and start discussions on Electric and Hybrid Cars and for our members to answer.
Create your own groups and link up with like minded electric car enthusiasts.